TAKE YOUR
BUSINESS TO
THE NEXT LEVEL
WE PROVIDE COMPREHENSIVE SOLUTIONS FOR COSMETICS AND CHEMICAL INDUSTRIES
With fragrance oils distribution at the core of our business,
There is much more that we can offer to support yours:
Packaging / contract manufacturing / business optimisation … and more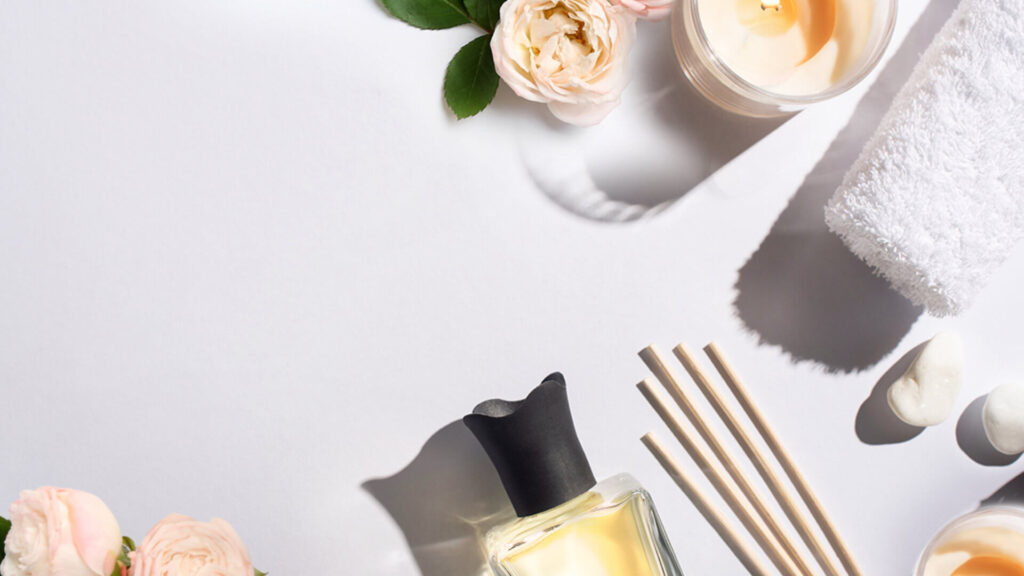 FRAGRANCE OILS
THAT THRILL
YOUR SENSES
State of the art factory, rich heritage, superb quality, competitive lead times and prices
Together with our Partner – MG International Fragrance, we offer excellent service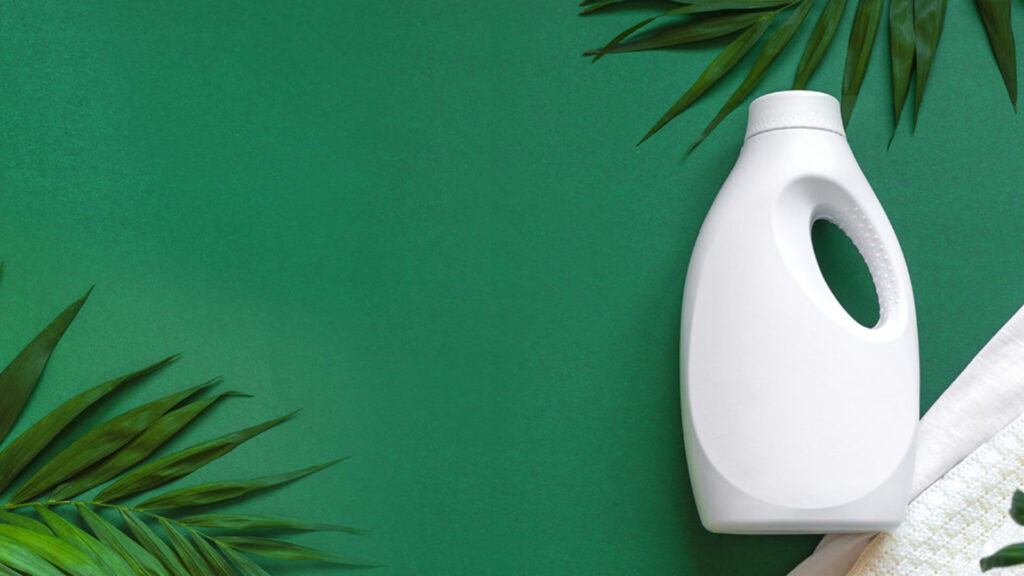 IDENTIFYING
THE BEST
SOLUTIONS
Understanding your needs and providing solutions tailored for you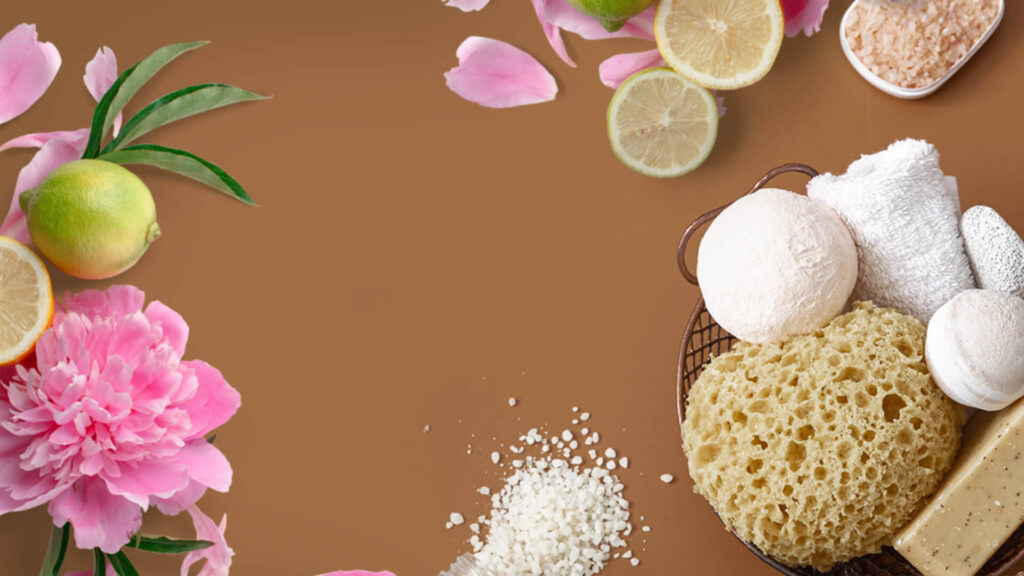 COMPREHENSIVE
AND IN-DEPTH
KNOWLEDGE
From product development to delivery on shelves:
Together with our Partners, we are ready for any challenge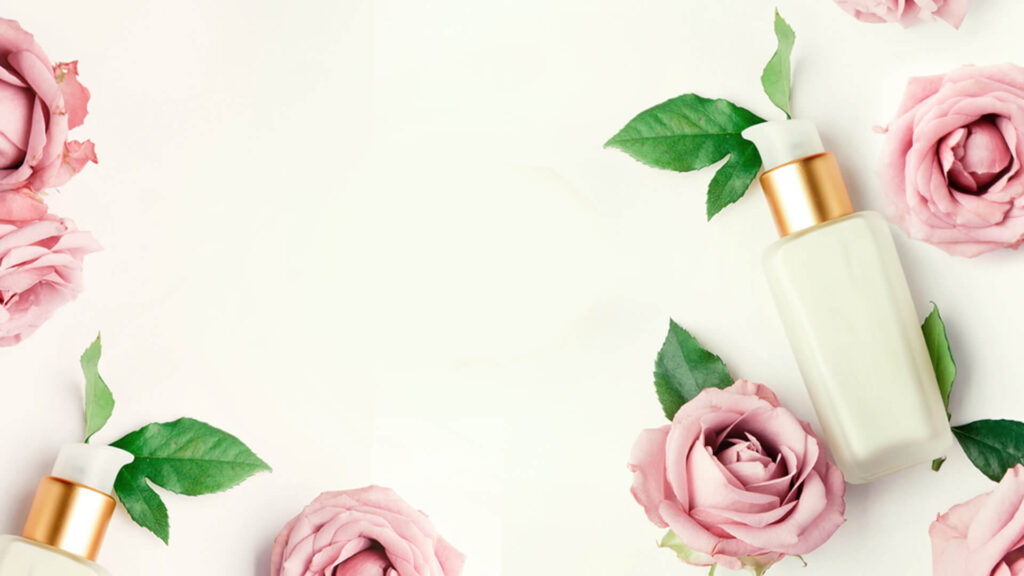 TRUSTED AND
EXPERIENCED
Assuring high level of confidentiality while utilising many years of experience in the industry, to help our Customers in achieving their goals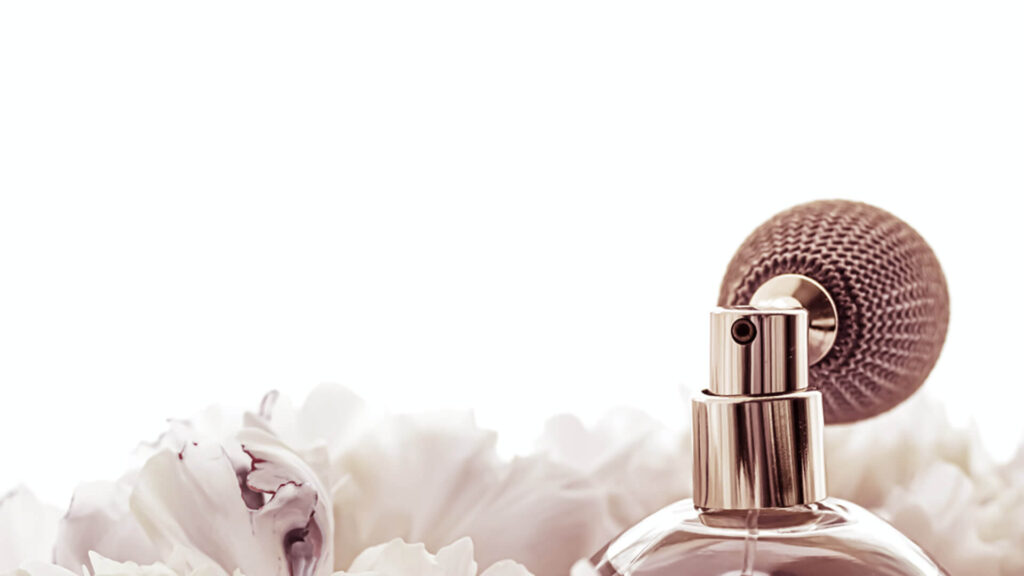 DETERMINATION
THAT MOVES
WORK FORWARD
Projects are not always easy – we help you keep cool and deliver what's required, regardless of obstacles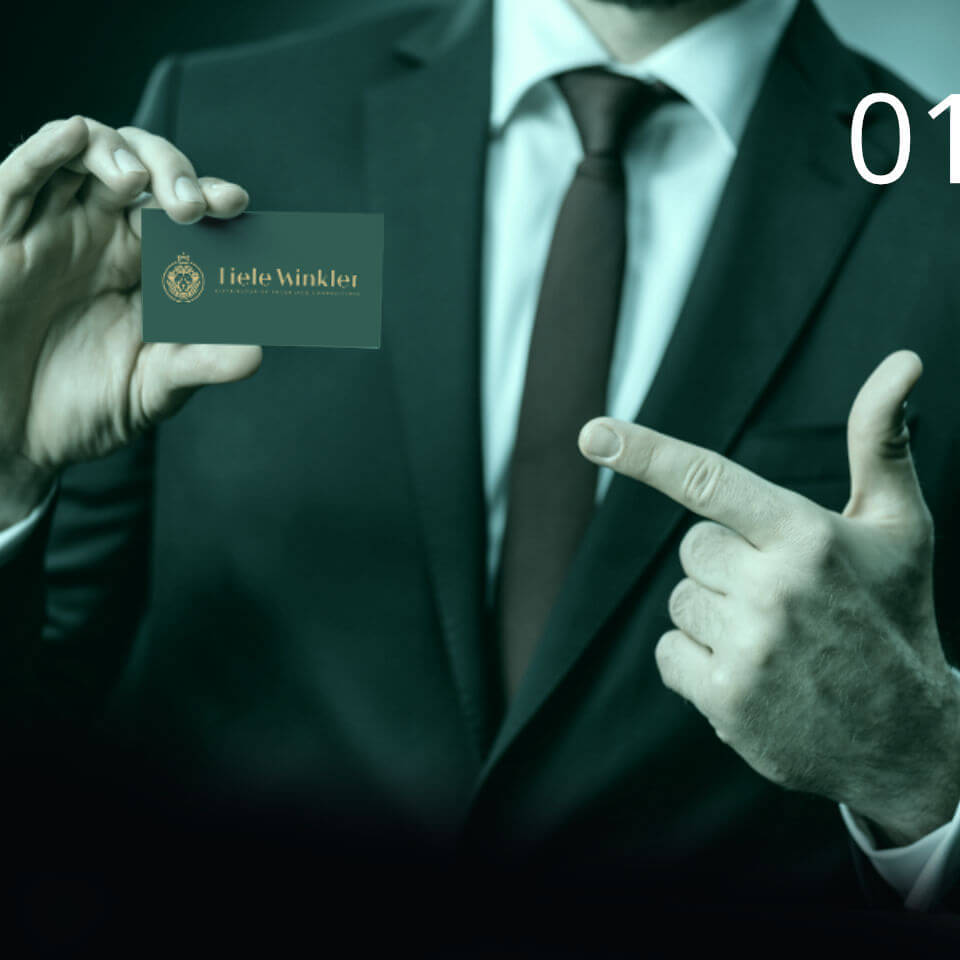 /
ABOUT US
Tiele Winkler company has been operating since 2020. It was established as the culmination of a long-term friendship and business cooperation between Kamil Winkler and Tomasz Lesiak, who began their adventure with the world of cosmetics and household chemicals in 2007, working for a company that manufactures aerosols for multinational corporations. Their professional careers took different paths, but they always dreamed of creating a joint business related to the cosmetics industry.
The project that made their professional paths converge again was the opportunity to represent a fragrance oils manufacturer – MG International Fragrance, who entrusted them with development of its brand on the Polish market and with selected Customers in other markets.
2020 was a special time to start operations – the crisis related to the COVID-19 pandemic meant that not all of our plans turned out as expected. Staff shortages in R&D laboratories, the need to reduce the number of people working together to minimize the risk of infection, a significant decrease in the number of new products released to the market – these were not ideal circumstances conducive to the qualification of a new manufacturer of fragrance oils.
Nevertheless, thanks to the work of the entire team, which currently consists of 4 people, we have reached a wide group of recipients with the offer of fragrance oils, many times receiving a very positive feedback. We have already managed to attract many Clients and establish partner relationship with them. Many other companies have trusted us and are testing our oils in products that will soon be available for sale. Our consulting activity has also developed – using our experience, knowledge of the market and contacts, we have helped several companies that needed optimal solutions related to the purchase of packaging and contract manufacturing, to find the right partners. We have provided them comprehensive support for large projects – from searching for a solution to product implementation.
In this way the profile of our business, which we passionately develop every day, has crystallized. The most important for us is to create a comfortable relationship with customers that will allow their company to ensure security, stabilization and dynamic development on the Polish and international area. We support Polish and foreign enterprises in optimizing their economic results. Our Team is a group of ambitious, reliable, hard-working people who have proven many times that they can think outside the box and find solutions that our Customers are looking for.
/
FRAGRANCE OILS:
MG International Fragrance was founded in 1961 by Mişel Gülçiçek, a pioneer in the region who built a legacy of a fine fragrance company based on exceptional creativity, hospitality and service.
MGIFC has a world-class center for the creation of advanced fragrance concepts in the Istanbul area, where customers are welcomed in one of the most innovative environments in the perfume industry worldwide. The $65 million investment in the new headquarters was completed in 2015.
In 2020 MG International Fragrance entered a partnership with the industry leader – Firmenich.
A modern production facility with an area of 20 000 square meters provides enormous production capacity, which makes it one of the largest factories in the world with this profile of activity.
MGIFC sells its fragrances to over 4 000 companies in 72 countries.
We encourage you to visit the website www.gulcicek.com, where you will find a lot more information and photos.
Of course, we will be happy to tell you about the company, fragrance oils and opportunities that open up for your company when you decide to cooperate with us. We invite you to our office in Piotrków Trybunalski and to visit the production facility in Istanbul. We strive to make the fragrance oils offered by Tiele Winkler in cooperation with MG International Fragrance the obvious choice when developing new products through excellent quality, efficient service and meeting your expectations.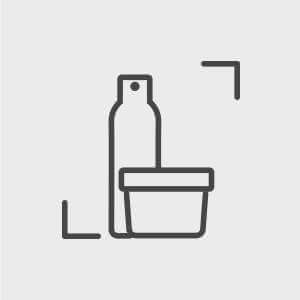 02. HOUSEHOLD CHEMICALS
Washing agents
Cleaning agents
Furniture care
Paper products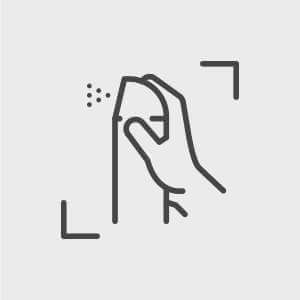 04. CANDLES
Scented candles
Tealights
01. COSMETICS
Perfume
Face care
Body care
Hair care
Sun care
Oral care
Decorative cosmetics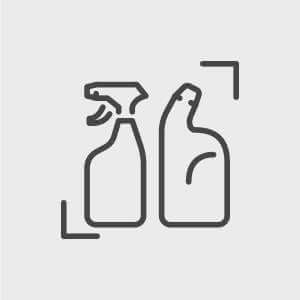 03. AIR FRESHENERS
Air fresheners
Neutralizers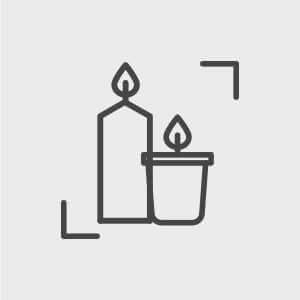 WE ASSURE YOU THAT OUR OFFER IS CHARACTERIZED BY:
• repeatable quality of products at the highest level
• possibility of developing new creations or making use of the MGIFC library containing more than 200 000 ready proposals
• current trends orientation
• innovative solutions
• stable and competitive prices
• meeting the needs of the most demanding customers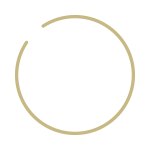 NATURAL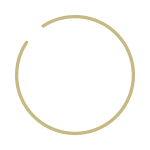 VEGAN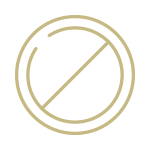 NO PALM OIL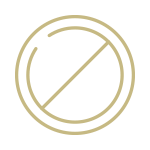 ALLERGEN FREE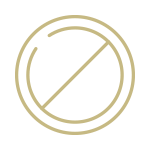 NOT TESTED ON ANIMALS / CRUELTY FREE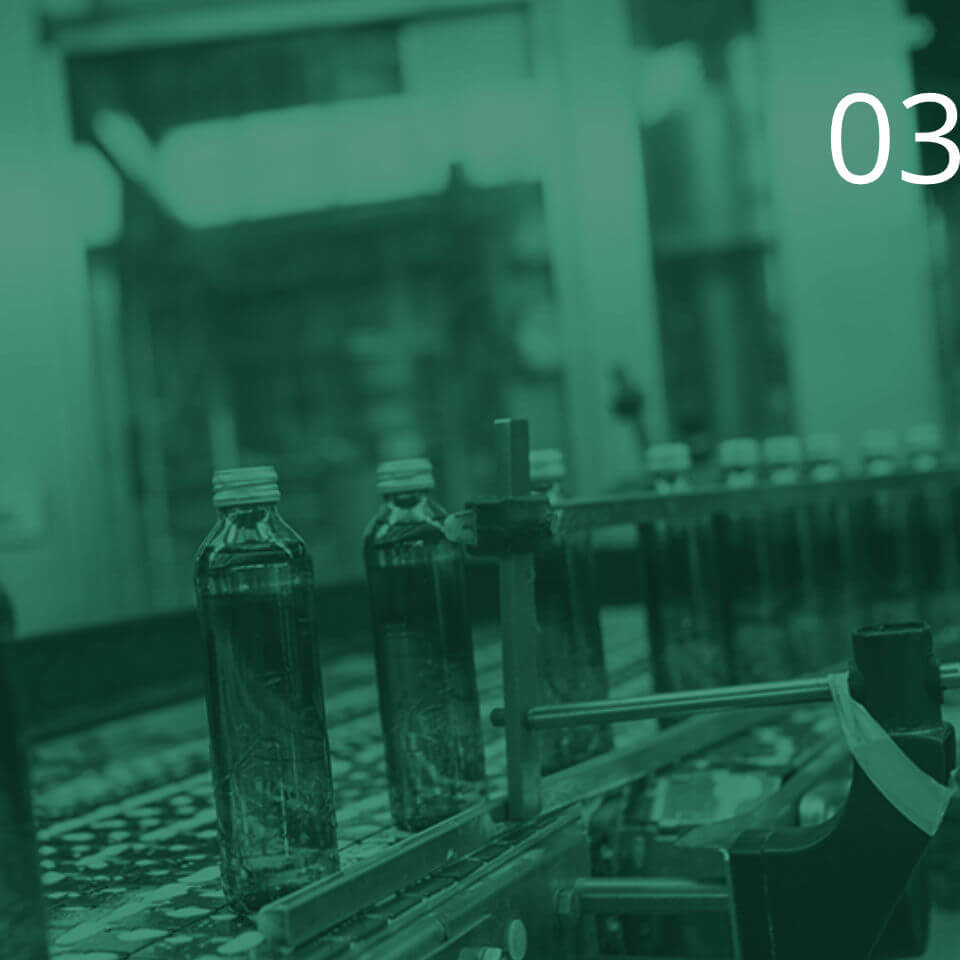 /
PACKAGING AND CLOSURES
Using the knowledge and experience of our partner suppliers, we have a wide range of packaging and closure solutions.
We are aware that virtually every manufacturer uses the services of carefully selected packaging producers or distributors. There are dedicated people in your organizational structures whose task is to search for these companies, obtain offers, negotiate and assure supply.
Basing on the experience and information obtained from our customers, we also know that the workload of people involved in the in the process of defining and searching for packaging is often so huge that there is not enough time to thoroughly investigate the market in search of an optimal solution.
We try to be up to date with the current trends, prices and packaging offer.
We know where and who to ask, we work with many manufacturers.
We carry out extensive sourcing projects as well as individual inquires.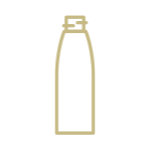 BOTTLES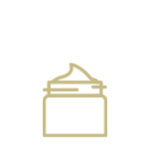 JARS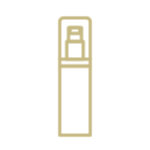 AIRLESS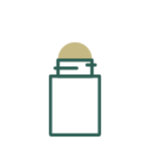 ROLL ON
ATOMIZERS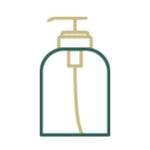 PUMPS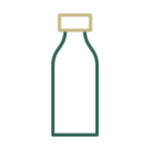 CAPS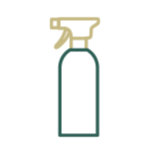 TRIGGERS
CONTACT US IF YOU NEED ANY SUPPORT REGARDING:
OBTAIN THE MISSING INGREDIENT
CONTRACT MANUFACTURING TO ORDER
DEVELOPING A RECIPE
/
PRODUCTION SUPPORT
There are situations when a production facility has to face the lack of availability of the desired ingredients or its production capacity is not able to meet the high demand of the market, which may lead to a delay in the implementation of an important project. We know how important it is to ensure the production process and the implementation of contracts concluded with the customer. The database of our friendly suppliers and contract manufacturers has often allowed us to successfully complete the project.
/
OPTIMIZING THE COMPANY'S OPERATIONS
Is there anything in your company that you cannot do more efficiently, cheaper and better than others?
Would you like to reduce your business costs?
Would you like to achieve better results?
Would you like to become a strong competitor in your industry?
If you answered YES to at least one of the questions, please contact us!
We have the necessary tools and appropriate knowledge in various fields of science to precisely deal with inquiries addressed to us.
Many projects that would seem impossible have been realized thanks to our actions.
WE WILL BE HAPPY TO LEARN MORE ABOUT YOUR COMPANY AND YOUR NEEDS
Call us or e-mail us:
Aleksandra Kukulska
Project Coordinator
aleksandra.kukulska@tielewinkler.com
tel. +48 531 248 766